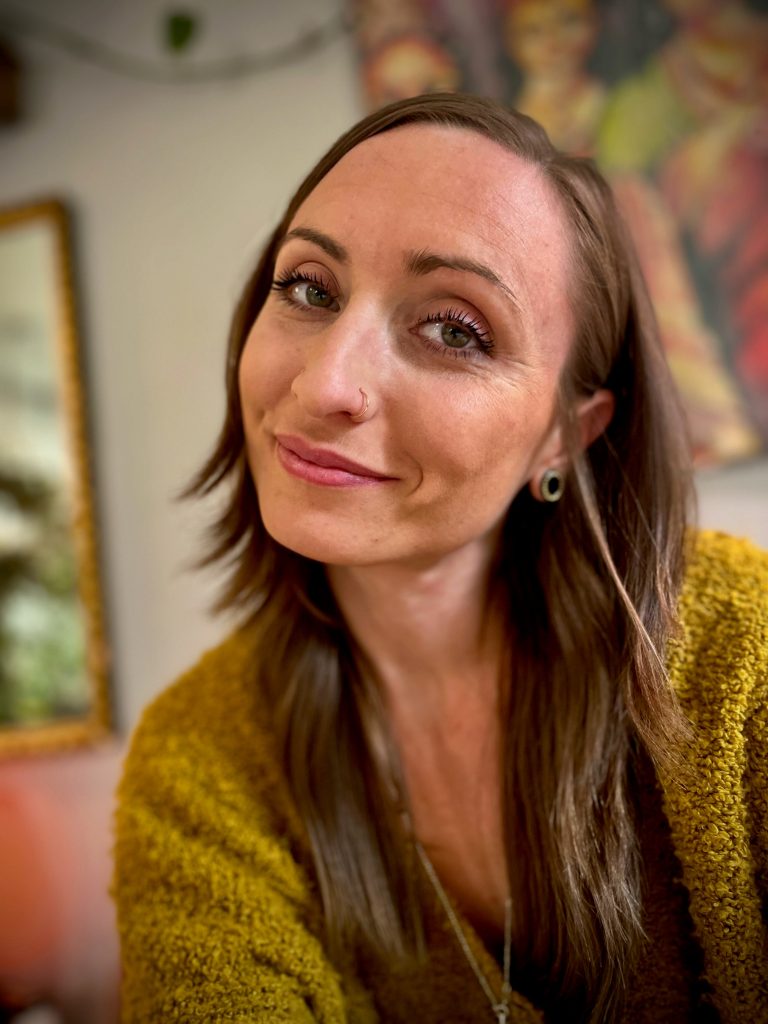 Right Angle Cross of Service
Here with an insatiable spirit to correct and challenge life while being of service to others perfecting patterns of survival as the collective moves from 7-centered strategic living to 9-centered reality.
When you come to work with me, you are calling on my naturally acute ability to See how the mind is creating resistance and ultimately distorting life for you and in the world around you. My gift is my intense presence, focus and ability to share my experiential awareness as an Influential role model living as Self. I am here to share what I have lived and what I see empowering the collective one person at a time.
Working with me I ask that you leave expectations at the door. We can only go as deep as your openness and readiness can take us, with me casting anchor from wherever we go back to the present moment, over and over again.
Our goal is not to accumulate MORE, it is to shed layer after layer through fortifying our ability to see through one illusion after the other. My aim would be for you to get to where it is easier and easier to trust and enjoy your life because it is the one you've got, for better or worse!
I am here to be your ally for as long as it is correct, and HERE for those who are ready to deepen their Awareness and trust in the body authority.
Born in the quarter of Initiation on the Cross of Service, Sami is here as an influential role model living as Self and helping others through the process of awakening the mind first.
 Sami is a 4/6 Splenic projector in her 30's living on the roof defined in the root and spleen through the Channel of Judgment. Sami's ability to see who is truly ready for this path and what is off balance in the other is a major part of her work in Human Design. Sami naturally shares what she has personally lived, knowing deeply how incompetent her/the mind is at controlling life.
 Life handles the details!
Born fully receptive and raised in a strategic world, Sami innately understands the nature of surrender, as well as the harsh nature of conditioning. With seven undefined centers, Sami has a lot of empathy for the deconditioning process as it pertains to nearly every center, having many life lessons continually building on her wisdom of experience. Sami is here to share her dharma with those who are ready to receive her unique contribution, and is here for those in need of service.
2 sessions around 1 hour each orienting to your unique strategy and authority focusing on areas where your mind may be interrupting your life process causing resistance. This is where we will build your foundation and gather adequate tools for awareness as you ready for deepening your experience Living Your Design.
1:1 1 hour Session -for those who have had the two LYD intro sessions and are continuing to deepen and fine tune their process.
*Sessions tend to run over on time, and are done over phone or What's App (Zoom as third backup option!). They will be recorded and sent to you for your keeping after each session.
What has been said about Sami:
"Sessions with Sami are not full of fluff and mind candy. Sami see's through what's being transmitted and will come back with what I need to hear."-N.M.