Self-Empowerment for YOUR Experiment
Welcome to Human Design Unleashed Studios
Human Design Unleashed is our project for the collective. It started as a web show for subscribers alongside John's Jedi Training program. At times we invited other HD Warriors to share their experiences and knowledge, including Theresa Blanding, Randy (JR) Richmond, Doug Hetrick and a few Jedi students deep in their experiments.
Your donations and subscriptions help us keep producing HD content for the World, including the latest, the Personal Validation series. Subscribers have access to the complete Unleashed Video Library.
The sample videos below can be helpful to your process. Some of these talk shows may take a bit of HD knowledge to really follow. Actually, the less knowledge the better!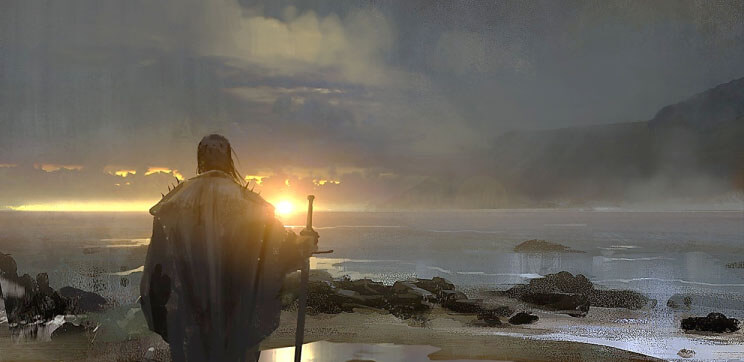 Listener Empowered HD. If correct for you? Please Donate to our cause. Just click on either PayPal button. You select the amount.
The Art of Negation – Destructive Thinking
From the Living as Self, Personal Validation Series.
This is a hard hitting look at the only thing worth getting a handle on HERE, The Process of Destructive Thinking; Negation and Subtraction of the Not-Self Ego mind entity.
Aura Lectures and Overview Classes
In this video sample set we offer a glimpse into a few of the Jedi training lectures, and web shows. Subscribers have full access to our library of over 30 experiential videos with John and other HD warriors. Visit the HD Unleashed video library page to see what's there.
Click on any of the images below to watch the video. Enjoy!
Human Design Unleashed Facebook Page
If you're into it, you can be notified about current posts and rants on the Human Design Unleashed Studio Facebook page. We are here to empower you to be your Self and to UNLEASH an explosive celebration of human differentiation on this incredible planet we call Earth. Facebook seems to be a good portal for this, at least for now. And, NO, John is not on Facebook…