HD Unleashed Video Library
Experiential Transmissions with John and other HD Warriors
The Unleashed Video Library
John's insatiable can't-help-it-if-he-tried mission? To get you to a place where you can self-verify for yourself that you're in charge of Nothing! Sure, you can watch and name and identify, but the point of all of this is Passenger Consciousness. It's not about getting a degree in the knowledge but about learning to fly your life! John's true gift is taking this complex knowledge and making it SIMPLE.
Enjoy our Current Public Shows, and then keep going to SEE our whole library. Your subscription gives you full access, and along with your donations, help us keep producing material for the collective. Without you there wouldn't be an us!
 NOTE: You can watch any of the videos that expand when you hover. The rest are available to subscribers. 
Public Shows - Open to All
Living as Self - Personal Validation (videos)
In this latest series, John steps outside of the traditional teachings of Human Design and points to the "truth" underlying our existence. That is what this whole HD deal is about. Waking up to that fact that you don't have a clue, and thinking otherwise is called delusion. Intro to Tonal Cognition was a collaborative transmission with Theresa Blanding. If you've had 'trouble' with your inner authority, you might want to watch!
Living as Self - Wolf Knowledge (Audio Series)
Theresa Blanding joined John to record Living as Self, Wolf Knowledge. 
The mind loves complex, one of its tricks for staying in control. It's going to be hard to see past the current narrative. However, as Theresa points out, The Truth always gets covered in BS. So we are returning to nothing to believe 'here.'
This is not to be believed; it's yours to verify, or not.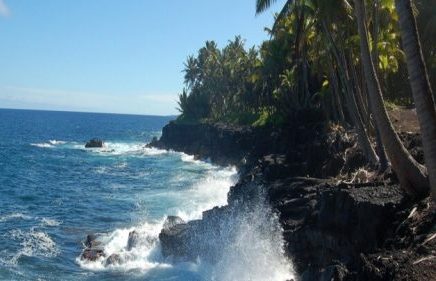 John planned to update the basic Living Your Design lectures before he was interrupted by the largest volcanic event in the recorded history of humans. He got 3 done before Pele, the island goddess of fire and volcanos, came along and interrupted the plan. 
Welcome to being in charge. You can watch any of the 3 lectures below by clicking on its image.
HD Unleashed Web Shows: for Subscribers
The Emotional Dilemma with Theresa Blanding
This series magically came out of the Unleashed studios, a powerful conversation series with Theresa about the biggest mechanic in Human Design, the Solar Plexus center. From the nervousness frequencies, to the instability of the emotional wave, we pretty much covered it all in a way that should be easily understandable for newer people.
The Emotional Dilemma - Chapter 4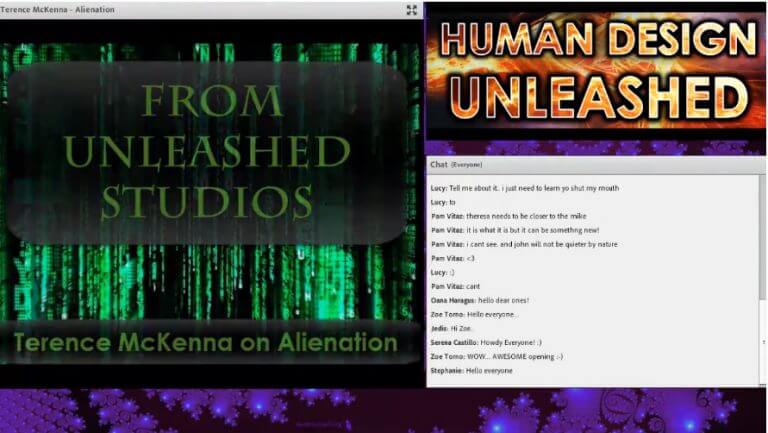 The Emotional Dilemma - Chapter 5
The Emotional Dilemma - Chapter 6
Other Shows with John and Theresa
Theresa and John explored the mystical side of Human Design, and the connection between Generators and Projectors, with an encore discussion about 'the emotional dilemma' (Seeing the Thing vs. Being the Thing). 
The Force Awakens - Part 1
The Force Awakens - Part 2
Mystery of the Generator/Projector Interface - Part 1
Mystery of the Generator/Projector Interface - Part 2
Being the Thing vs. Seeing the Thing
HD Unleashed with Randy (JR) Richmond
We had the good fortune to host mad HD scientist Randy (JR) Richmond to the studio, another of the original HD warriors alongside Ra. We might have had a "planned agenda" but once Randy got going, we never knew where he'd take us. He was a one-of-a-kind 6/3 Projector, totally unleashed!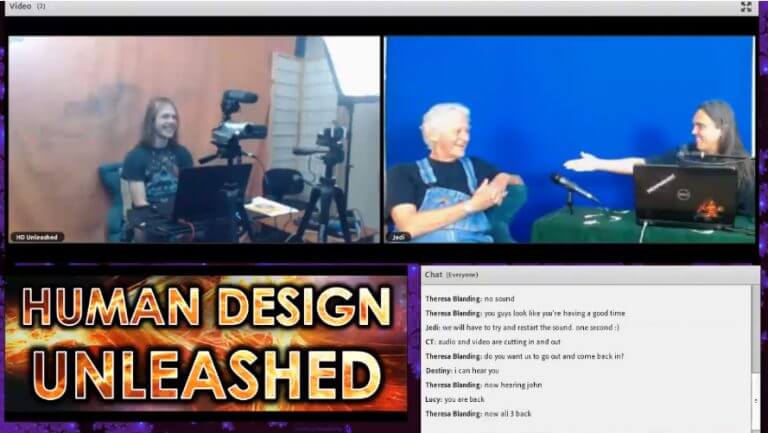 Three 6th Line Projectors
HD Unleashed with John Martin
In this collection of web shows John shared his experiences and perspectives on different aspects of life inside the Human Design experiment. At times he was joined by co-conspirators Joan "Raven" Friedlander and Devon Wright, who share the same.
These shows were inspired by listener questions, what John saw missing in the education, or the pressing need to share something that couldn't be helped. What must come out, must come out.
Recovering from Human Design
Unleashed - Way of the Projector
Other Unleashed Shows and Remotes
From time to time we invited former Jedi students and other HD warriors into the studio, including John's original teacher, Doug Hetrick.
The Letting Go Show with Doug Hetrick
Wading it Out with Wade Pajares
Return to Innocence with Stephanie Maharaj
Projector Chat with Devin Rathael
Tuning into Your Own Authority
Strange Observations with Devon Wright